Feel like there are not enough hours in the day?
Want to work on your blog, but never enough time?
Want to make every minute spent on your blog count?


Discover the secrets to finding the time you need to successfully take your blog to where you know it can go!
Building a successful blog and getting it noticed is damn hard work and requires a lot of time, effort and attention.
It's a multi-disciplinary project blending a broad range of competencies and skill-sets - far more than can be fully appreciated unless you actually blog, right?
You have the practicalities of hosting, designing, customizing and maintaining your blogging platform, as well as the core activities of content creation, marketing, SEO, and, unless you're simply a hobbyist blogger, you're going to want to figure out a way to monetize your hard work too.
This might involve affiliate marketing or selling some type of digital product, course or service and requires a whole other set of skills and knowledge above and beyond those already acquired to get your blog up and running.
And at that point, what you're dealing with is more than just blogging - you're now running a small online business.
So, to become successful at blogging, it requires some serious dedication.
The challenges are numerous, but one of the biggest obstacles to success relates to our time - where we find it, how we protect it and how we allocate it. And, ultimately, what we actually do with it.


"Until we can manage time, we can manage nothing else."
Peter Drucker
Why good time management is a crucial skill for a blogger
Exactly how you manage your time and prioritize your work will have a huge impact on your output and will ultimately play a vital role in how successful you become as a blogger.
While blogging is a side-project for most people, it is often started with the hope and intention of creating an income stream that will eventually replace the more customary nine-to-five employment, such as office work, etc.
The ability to earn an income from your own home, under your own terms, working the hours you choose is an attractive proposition for a growing number of people. And technology has certainly made that prospect much more achievable than it may have been in the past.
But many give up on blogging after a relatively short amount of time because they do not get the results they were expecting.
And this can happen for a number of reasons.
But one reason I believe is usually overlooked comes down to the blogger's ability to manage their time well and focus the correct amount of time on each of the many tasks required.
I know from experience that I have wasted ridiculous amounts of time on tasks that did nothing to draw attention to my blog. For example, working out how to customize my hyperlinks or playing around with fonts and colours consumed many hours, I'm sure. But was it a good use of my time?
Almost certainly not.
This kind of activity might make your blog more pretty (to you), but it doesn't bring visitors and it doesn't help you grow your blog.
The reality is, nobody cares about whether your widgets are on the left sidebar or the right sidebar or if your hyperlinks glow pink when you hover over them. These things will not make or break your readership.
But they will steal time from you that would have been better used writing another post or two. And it is your content that attracts readers.
And because there are so many different tasks involved in blogging, it is so easy to have your attention diverted away from the important stuff that will grow your business and to find yourself constantly busy with the stuff that really doesn't matter.
Prioritizing your time and your tasks is a fundamental part of good time management within the context of any business. And I think this is the case even more so in blogging, because not only is it an on-going project with numerous moving parts that each require a degree of attention and fine-tuning on a regular basis, but because also the majority of bloggers are not (yet) full-time, professional bloggers and don't have the luxury of big chunks of time each day to dedicate to building their blog. So everything gets done in between work and family or personal commitments.
Time is a limited resource, but with some good management strategies, you'll be able to dedicate much more time to your blog than you ever thought was possible.
The flip side of the time problem is that your blog ends up taking over your life, leaving little time for anything else, like family and friends. So the problem then is not about finding time but finding a balance of time in your life.
Either way, the solution to both of these problems is the implementation of an effective time management strategy.
Managing time is something that is relatively simple for all of us to understand, but not so easy to implement on a consistent basis.
And it's the consistency of action where people usually fail.
Broadly speaking, a disciplined and co-ordinated effort to structure and organize your life on many levels is needed to be successful in this regard.
And that is where Time Management For Bloggers can help . . .
It would be fair to say that good time management is a not a skill that comes naturally to most of us. It requires both knowledge and intentional practice.
And it is important to understand that there is no one-size-fits-all solution to managing your time well. We all have slightly different issues when it comes to managing our time.
For some people, procrastination is the problem.
For others, it's about scheduling or the ability to focus or to prioritize tasks.
Each problem may require a different solution.
One of the most important parts of blogging is creating content. And yet, it also the thing that many bloggers say they don't have time to do.
Even if you feel that every moment of your day is currently occupied and that you're unable dedicate any real quality time to building your blog, I want to assure you that there is always a way and it starts with the fundamentals of time management.
This course provides you with the framework and guidance you need to use your time more effectively, but ultimately, some commitment is required on your side if you really want to succeed.
Take a look at an overview of the curriculum below.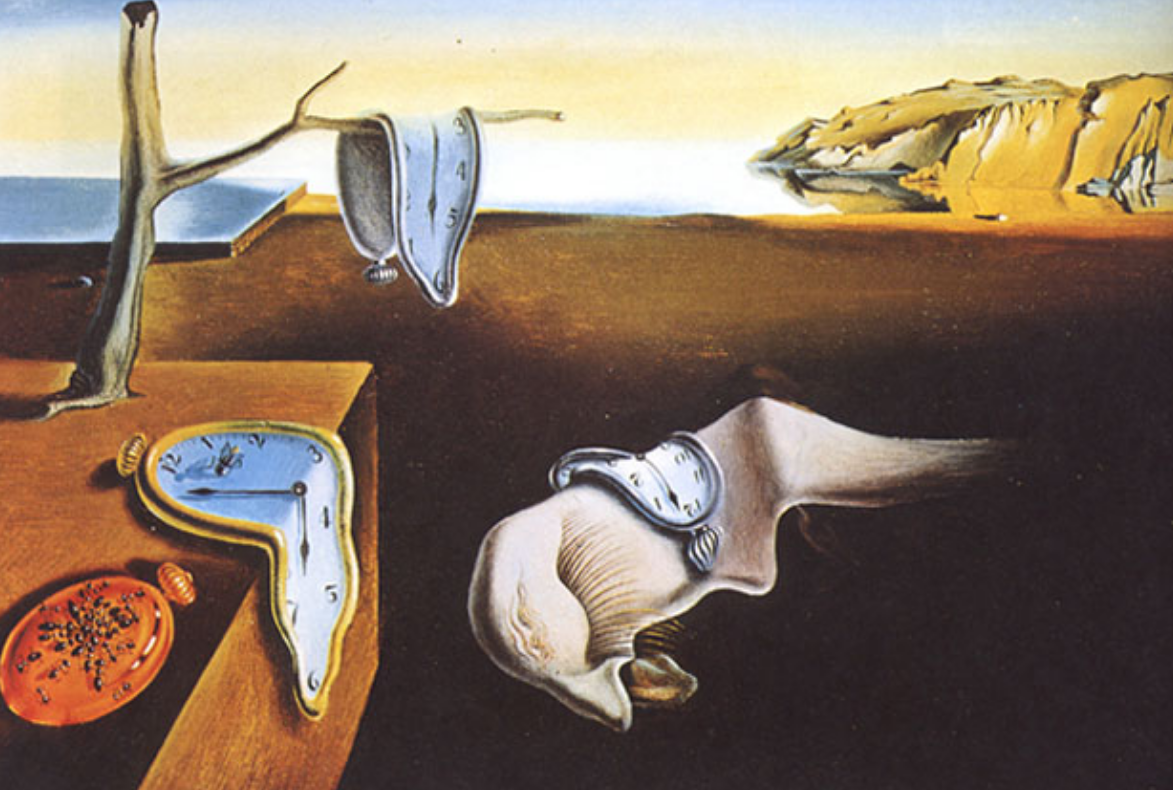 I've always been fascinated by how some people seem to get so much more done than others, even though we all have the same time each day. And as I've got older and perhaps become more conscious of the finite nature of time, I've also become increasingly interested in ways to make the most of it.
A serial blogger myself, I understand how time can be an obstacle to success and in this course, I am sharing some of the time management techniquesstrategies that I believe work best for those working on blog-related goals.
Rob
Owner & author at Time Hack Hero
Frequently Asked Questions
How will I benefit from this course?
Time management is a universal problem. It effects all of us in our every day lives whether we realize it or not. And having strategies in place to organize and manage your time can be the difference between success and failure when it comes to reaching your goals. This is extremely relevant when it comes to blogging due to the broad range of skills and tasks required to build and maintain one.
You may be a fantastic writer, an excellent web designer, awesome at creating images or a digital marketing genius (or perhaps all of those things), but if you can't manage your time well enough to get the right stuff done on your blog, none of those attributes will even get a chance to matter.
This course aims to show you the tools you can use to get the most out of the 24 hours you have each day and give you the opportunity to build your blog into everything you know it can be!
Will I have time to do this?
This is an extremely valid question, given the topic involved!
There is no set start and finish date for this course and it does not require you to commit to a set block of time to complete. It is a completely self-paced online course, so you can work on it as your schedule dictates. Learning how to prioritize time is something this course covers!
How is the course delivered?
Time Management For Bloggers is a combination of text-based and slide-based/audio tutorials. On registration you'll receive an enrollment email containing your unique login information. You can then work through the content at your convenience.
Is this course available to anyone?
Yes! This course is available to anybody in any country.
Do you offer refunds?
If you trust me enough to purchase Time Management For Bloggers, then I trust that you'll commit to making the most of the material I have put together for you in this course. I can show you what to do, though ultimately, action and commitment is required to make this stuff work. Of course, this is open to abuse, but if you are genuinely unsatisfied, there's a 30-day money back guarantee.
What if I have other questions?
If you don't see your question here, feel free to ping me an email at hello[at]timehackhero.com or via the Time Hack Hero blog directly and I'll answer any queries you have.
If you're a blogger, you NEED this course!